How many TCOs do you need?
While you may have one key person for this role it is important to understand that role drives many systems and also is another arm in your business.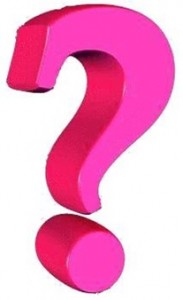 I always recommend that you have at least two people trained to take on the role.
Imagine if one of your front desk team was on holiday – you wouldn't work without the vital role, you have more than one person so you are always staffed. It is the same for treatment coordination.
If you would like to refresh on your TCO skills or gain knowledge in the role then why not come on our TREATMENT COORDINATION LIVE course?
I role play throughout the day so our delegates get to stick back and take in the language that we use. For more information click here if you book by Friday the 15th of September you save £25 per person.
Laura