2023 date to be announced soon
Treatment Coordination LIVE
01279 888 176
---
Course Information
Course Duration
Face to Face course in London!
1 Day (9:15 AM – 4:00 PM)
5 hours 30 mins verifiable CPD
Enhanced CPD outcomes achieved: A B C D
---
Course Cost
£394 per person, inc VAT.
Early bird special offers:
Book before the February 11, 2022 and save £30 using promo code: TCOLIVE22
---
Why Choose Horton Consulting?
Laura has…
Been there, done it, and has worn the t-shirt!
Is a master of verbal skills – she has an answer for everything
Have been a successful TCO in her own right and has trained untold TCOs in the last 13 years
Horton Consulting has over 13 years' experience working alongside practices in the UK and Europe to implement the TCO role.
We do the role plays so you do not have to. Delegates do not role play on this course.
Discover the 7 ways Treatment Coordination can work in your business!
This one day course is professionally delivered to you in the comfort of you own home or practice.
By attending this course you will:
Discover the language needed for successful treatment coordination appointments you may offer:
Free consultations (face to face and virtual)
Initial consultations
Options meeting
Learn how to discover the personality types of patients quickly and how this changes your communication style to match the patients' needs
Learn valuable top tips for holding virtual consultations instead of in clinic consultations
Understand how to use unique selling points to support your patient communication and education
Learn how to communicate benefits in free consultation appointments
Confirm the GDC standards for consent and communication and how a TCO can support a dentist to achieve these standards
Understand how TCOs can hold options meetings and work alongside the dentists for advanced cases
Discover the tips required in dealing with objections and how to use your USPs in this process
Understand the two different types of follow up system
Understand how photography and scanning can be used as a TCO and when it is most appropriate
Observe a hands on photography role play so you can learn the verbal skills that support photography in clinic
Testimonials and Feedback from 2019:
Great delivery from beginning to end, I felt like I was at a west end show with the great delivery and performances! I was impressed by the ability you had to deliver consistently throughout the day.
Susie Jean Sharkey
The course was amazingly constructed and delivered, fresh and informative and inspiring! I was most impressed by the way you taught me how to do an initial consultation – literally walked me through it! Thank you so much.
Kaleid Moray
From today I will have more confidence in different situations now I am aware of the personality profiles. The course was excellent very informative, well explained an with humour and professionalism. Thank you so much, today was smashing!!
Sarah Jane Singleton
I really liked the role plays. The best course I have attended. Very entertaining and engaging!
Gemma Smith
I was impressed by the energy, the course was perfect from start to finish! I have been acting TCO for 8 months and can't wait to get back and put all I have learnt into action, plus it has met an aim on my PDP!
Jessica Noel
Feedback:
We ask our delegates to score a 1 2 3 or 4. 1 being poor, 4 being excellent.
2019 results:
100%  score of 4 for speakers
81% score of 4 and  19% score of 3 for Lunch
100% score of 4 for the venue
---
Register your interest for this course
Signup to our newsletter below to be the first to know when the next Treatment Coordination LIVE course starts, and benefit from the early bird discounts!
Register my interest
Venue:
etc. venues, 50-52 Chancery Lane, London WC2A 1HL
---
What to expect
Horton Consulting's unique LIVE courses give you the skills you need through a series of staged role-plays- delivered by Laura Horton. They have always been LIVE but now the are LIVE to you in practice.
Delegates will can sit back, listen and take notes to support them in their development to becoming an outstanding TCO.
Treatment Coordination LIVE is essentially Laura demonstrating (with staged role play scenarios), exactly how to deliver treatment co-ordination to every new patient who attends your practice. The LIVE Treatment Coordination training shows you first hand the exact way to conduct treatment coordination appointments. You will gain an insight to the ideal language you should be using, how to build relationships, and how to identify motivating factors for treatment.
---
Speaker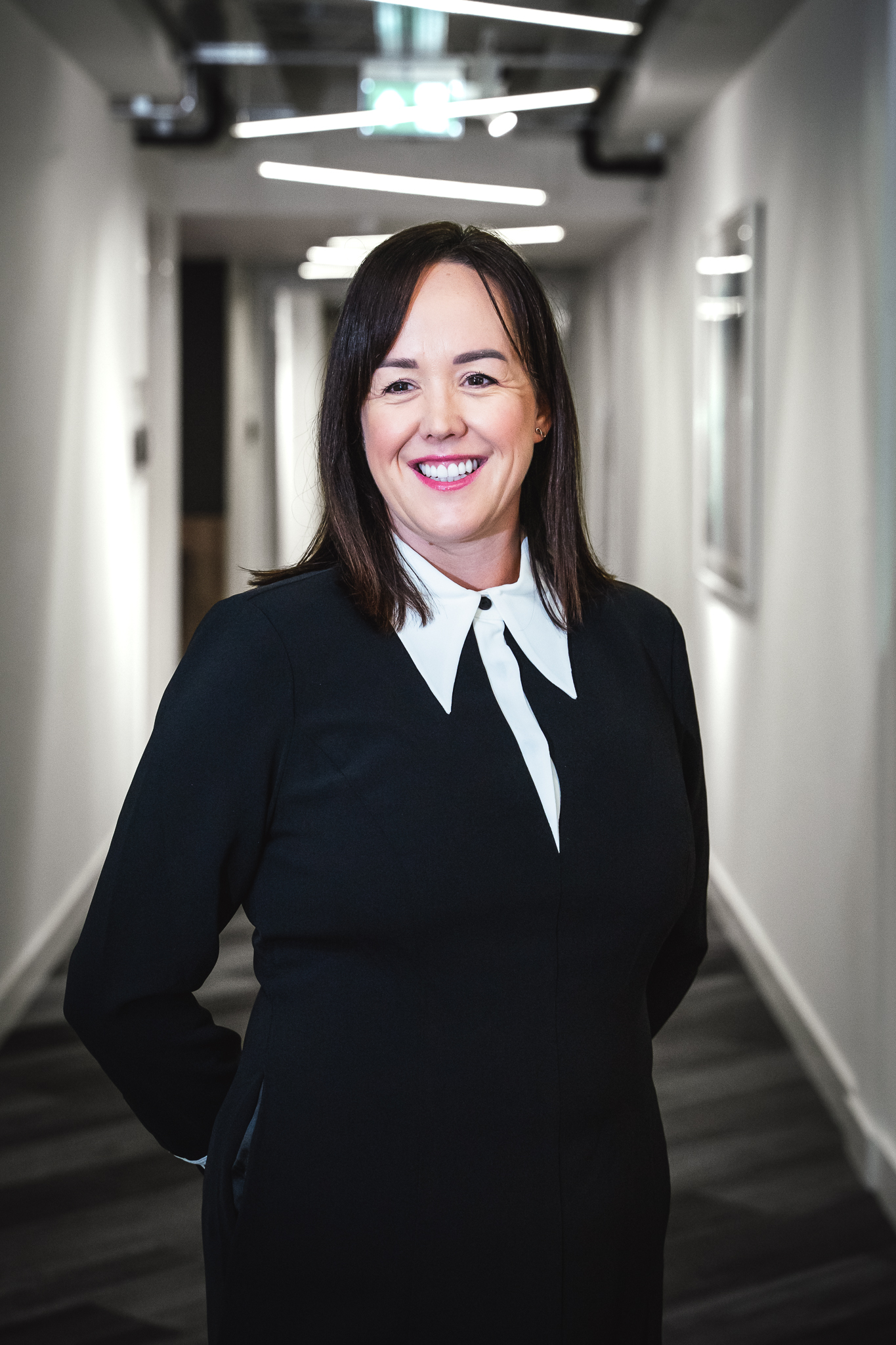 Laura Horton
Laura has worked in dentistry for over 20 years, has over 13 years' experience in practice management and 14 years' experience working as a Treatment Coordinator. Laura has an unrivalled passion and enthusiasm for business and team development. For more information click about us!
---
Venue
etc. venues, 50-52 Chancery Lane, London WC2A 1HL
etc.venues Chancery Lane is located just off High Holborn, minutes away from Chancery Lane underground station.
By underground, Chancery Lane and Holborn (central line) and Covent Garden (Piccadilly) are the nearest stations.
Option 1 – Chancery Lane
Leave the station via exit 4 and walk up the steps onto High Holborn. Keep walking up High Holborn (keeping the road on your right) for about 3 minutes. Turn left onto Chancery Lane and walk a further 3 minutes. The venue is on the left just over a road called Southampton Buildings.
Option 2 – Holborn
Leave the station via the High Holborn exit and turn right on to High Holborn. Walk down (keeping the road on your left) past the University of the Arts for 5 minutes. Turn right on to Chancery Lane and walk a further 3 minutes.
The venue is on the left just over a road called Southampton Buildings.
Option 3 – Covent Garden
Leave the station and turn left on to Long Acre street, then turn right and follow Long Acre, until you reach Drury Lane. Cross over Drury Lane on to Great Queen Street, and keep walking past The Freemasons Hall. Kingsway will be ahead of you, cross over, turn left and walk towards High Holborn – you will see Holborn Station on the corner. Turn right at the station and follow as option 2.
By train, Farringdon Thameslink
Exit Farringdon station via the Farringdon Road/Cowcross Street exit and turn left. Walk down the small street to Farringdon Road, cross over and walk up Greville Street. Turn left on to Hatton Garden and cross over the zebra crossing, keep walking until you see a statue of Albert Prince Consort. Here cross over the road and walk up High Holborn for about 8 minutes, Chancery Lane will be on your left just after the underground exit. The venue is on the left just over a road called Southampton Buildings.
By bus
Chancery Lane is served by a number of bus routes including, 4, 11, 15, 26, 76, 172, 341.
By London Cycle Scheme
There are two "Boris bike" docking stations – one on Chancery Lane itself at Breams Buildings and another a short walk away on Holborn Circus.
Parking
There are many NCP car parks near the venue, the nearest is located on Cross Street (Saffron Hill NCP) with another close by in Covent Garden (Covent Garden, Parker Street).
---
Register your interest
Sign up to our newsletter to be the first to know about our future courses.