We are proud to work with other companies to deliver events for them.
We are the speakers for these companies and to book a place you need to contact them directly.
For Horton Consulting courses, please click here.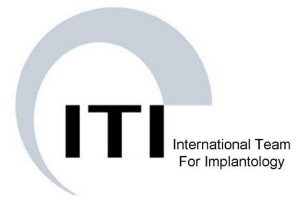 Treatment Coordination and Implant Coordination
01293 651 270
---
Join Laura Horton and Leanna Best for this unique one day course that you will not find anywhere else!
Ideal for experienced Treatment Coordinators and Implant Coordinators and people that are new to the roles.
8.45am-4.30pm
Learning outcomes:
GDC development outcomes achieved:
A B C D
Learn the difference between implant and treatment coordination and the people in the team that are best suited to each role.
Discover the stages that go into the appointments that you may offer

Free consultations
Pre assessment Consultation
Options

Learn how to discover the personality types of patients quickly and how this changes your communication style to match the patients needs
Discover the tips required in dealing with objections
Implement a follow up system
Learn how to expand your customer service
Embrace critical, daily administration including booking of appointments, diary designs, payment systems and financial options for patients
Learn the benefits of using a multi-team approach within your practice
Understand what is expected for the role of an implant coordinator
Discuss the use of a systemic approach in the new patient journey and the treatment planning process.
Discuss the consent process and understand the elements of valid consent.
Learn about the risks of peri-implantitis disease with implant treatment
Discuss the importance of effective communication within the team and with patients
Discuss the benefits of diary zoning
Learn and discuss how to create systems for all aspects of your implant dentistry
Understand different implant cases, they're complexities and how to best use the role of an implant coordinator for a s tooth process.
Location and Dates
Gatwick Thursday 13th June 2019
Click here to book.
Gatwick Tuesday 29th October 2019
Click here to book.
---
Speaker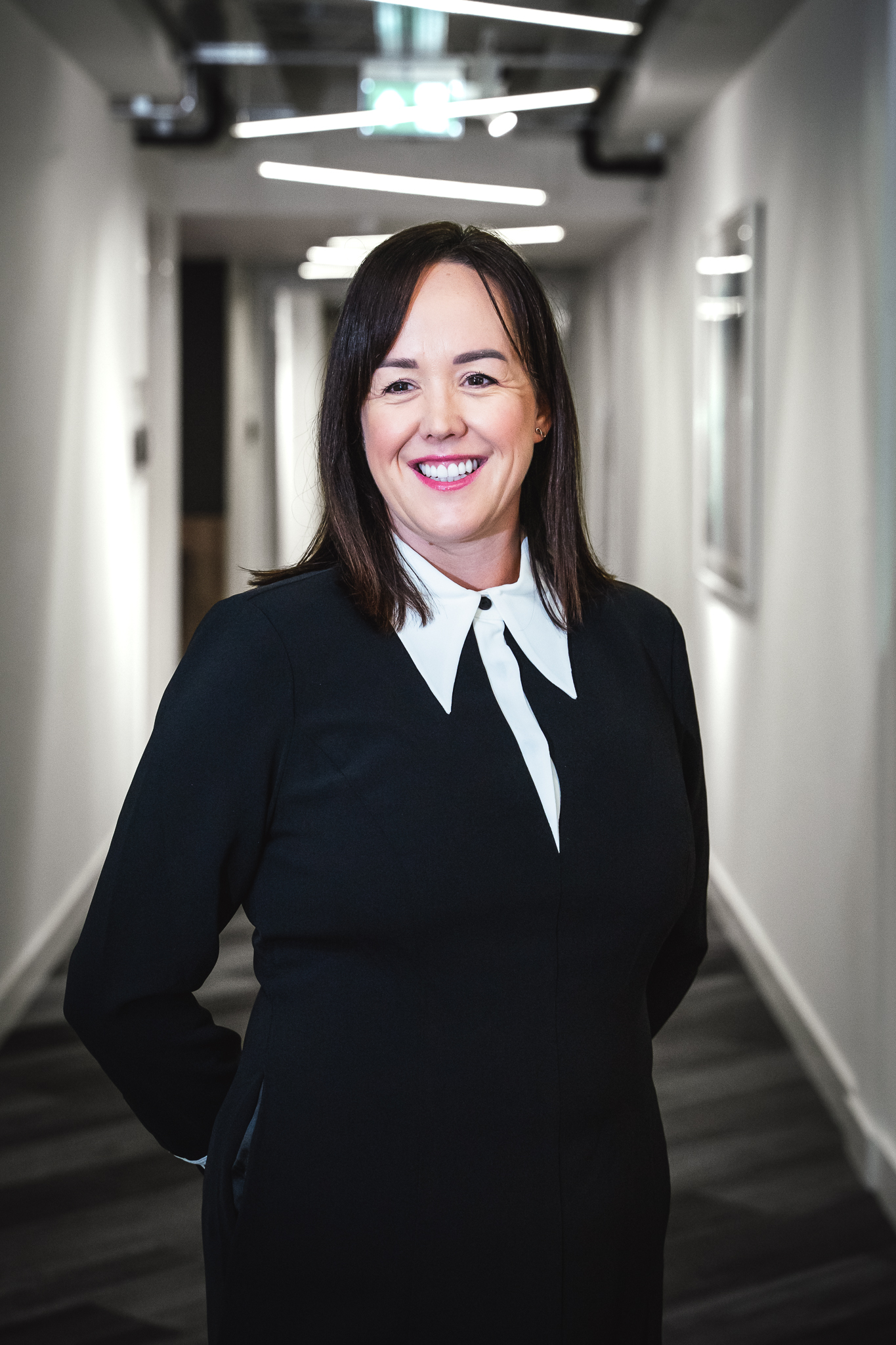 Laura Horton
Laura has worked in dentistry for over 20 years, has over 13 years' experience in practice management and 14 years' experience working as a Treatment Coordinator. Laura has an unrivalled passion and enthusiasm for business and team development. For more information click about us!