We are proud to work with other companies to deliver events for them.
We are the speakers for these companies and to book a place you need to contact them directly.
For Horton Consulting courses, please click here.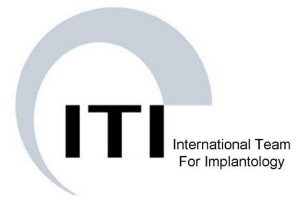 Treatment Coordination and Implant Coordination
01293 651 270
---
Ideal for nurses and practice managers wishing to expand their knowledge and skills in implant dentistry.This one day course will show how a treatment co-ordinator can remove up to 90% of non-clinical dentistry from the dentist, to provide a high level of customer service and to build excellent relationships with patients.
The role enables the Treatment Co-ordinator to engage with patients on a different level.
Location and Dates
Gatwick Thursday 13th June 2019
Click here to book.
Gatwick Thursday 31st October 2019
Click here to book.
---
Speaker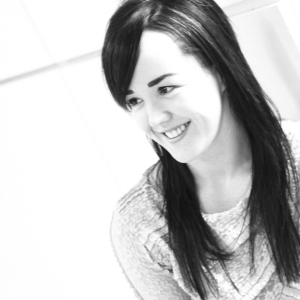 Laura Horton
Laura has been successfully working with dentists and their teams since 2005 and through her own company since 2008. She has a 'sleeves rolled up' attitude and thrives in her unique hands on style of delivery.