We are proud to work with other companies to deliver events for them.
We are the speakers for these companies and to book a place you need to contact them directly.
For Horton Consulting courses, please click here.

Practice Management In Focus
Effective Treatment Coordination
01691 684120
---
This one day course is exclusively for Practice Plan and Medenta Members only.
Michael will share his knowledge and experience to help you understand the role that treatment coordination plays in a dental practice. He will demonstrate how to communicate with new patients and how treatment coordination, when conducted effectively, can help you increase treatment uptake and help you boost your business' profitability.
Your host will explain the various stages of treatment coordination including building patient relationships, the verbal skills needed for effective communication and how treatment plans should be presented.
Learning objectives:
Gain an insight into the role of the treatment coordinator
Understand how to build relationships with a patient
Identify and understand the personality types of patients
Discover how to present treatment plans
Learn how to manage patient objections
Achieve Development Outcomes A, B and D
This event takes place in Solihull on Thursday 26th September 2019 and will provide you with three hours of verifiable CPD.
Due to popular demand we are running a morning event from 09.30 am – 12.45 pm and an afternoon event from 2.00 pm – 5.15pm.
Location and date:
Solihull 26th September 2019
£25 per person
---
Speaker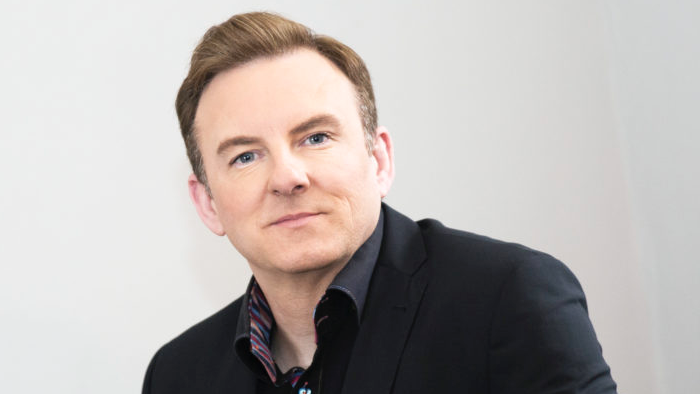 Michael Bentley
Michael has worked for Horton Consulting since 2012 and has over 20 years' experience as a Practice Manager and 12 years' experience working as a Treatment Coordinator. For more information click about us!