We are proud to work with other companies to deliver events for them.
We are the speakers for these companies and to book a place you need to contact them directly.
For Horton Consulting courses, please click here.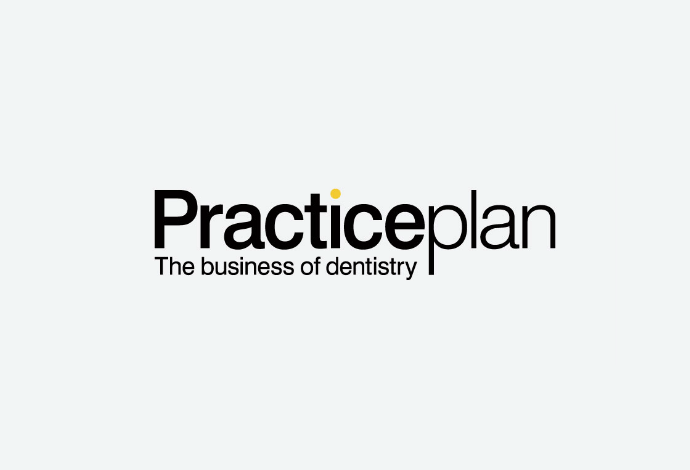 Interlocking Treatment Coordination and Patient Experience
---
Whether it's a treatment coordinator (TCO), receptionist or dentist delivering the information, treatment coordination is essential to the patient experience within a dental practice. During this follow-up TCO themed event, Michael will help you to fully embed treatment coordination into your practice and develop it even further (it's not necessary to have attended the first event).
Michael has 12 years' experience of working as a TCO and has worked with dental practices across the UK, helping them to embed treatment coordination into their patient experience, increasing their treatment uptake and the profitability of their practices.
"Michael was so energetic, full of knowledge and I would definitely recommend booking on to a course – 10/10!"
Abbey Cox, Receptionist at Breeze Dental, Newcastle.
Michael will explain the treatment coordination process from start to finish, including the creation of treatment plans, effectively delivering them, tracking the uptake of treatment, and what to do once the treatment has been completed. Michael will discuss the importance of embedding treatment coordination into the practice and how it doesn't have to be the role of just one person. Having everyone take responsibility for their part in the process will result in a more seamless experience for your patients, which should ultimately result in better outcomes for both your patients and your practice.
Learning outcomes:
Learn how to prepare and present treatment plans to your patients
Understand how unlocking a patient's objection is an opportunity to be more effective
Learn the verbal skills for effective follow-up communication with your patients
Understand the importance of tracking your conversion rates
Find out why end-of-treatment celebrations are important and how to deliver them
Achieve Development Outcomes A, B and D.
This event takes place on the following date and will provide you with three hours of verifiable CPD:
– Newcastle – Tuesday 5th November, from 12.45 pm to 4.00 pm.
*This is an exclusive event for Practice Plan and Medenta members*
---
Speaker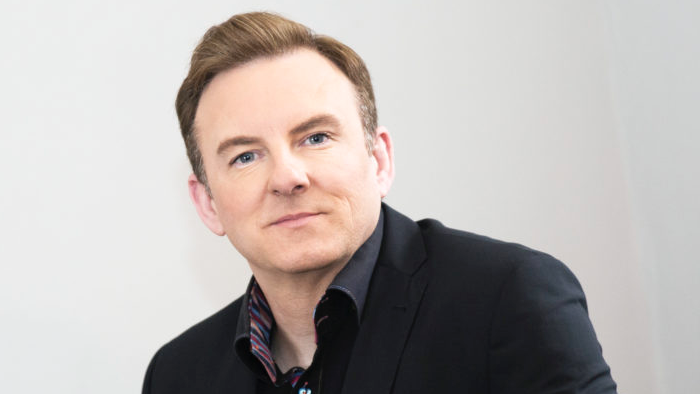 Michael Bentley
Michael has worked for Horton Consulting since 2012 and has over 20 years' experience as a Practice Manager and 12 years' experience working as a Treatment Coordinator. For more information click about us!