We are proud to work with other companies to deliver events for them.
We are the speakers for these companies and to book a place you need to contact them directly.
For Horton Consulting courses, please click here.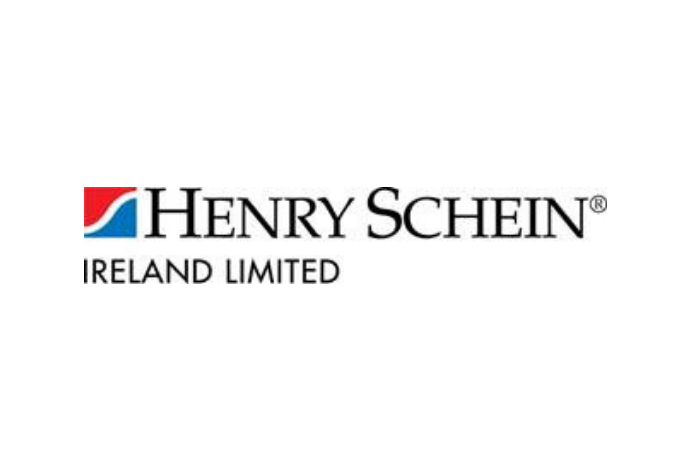 Creating the Fantastic Practice
01 456 5288
---
Promising you light bulb moments throughout the day!
Overview of the day:
One day course for Principals, Dentists, Business Managers & Practice Managers.
Laura Horton and Michael Bentley will take us through the:
The importance of branding
21st century marketing and how it looks and feels
Essential new patient phone skills
Slick systems for treatment planning
How to deliver powerful Treatment presentations
Why leadership is vital to ensuring the growth of the business
…. and many more
Event Date
Contact Henry Schein Ireland on 01 456 5288 to book your places!
---
Speakers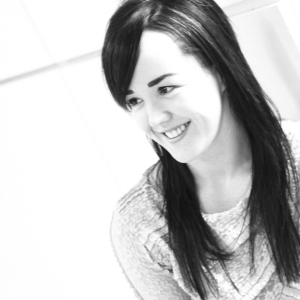 Laura Horton
Laura has been successfully working with dentists and their teams since 2005 and through her own company since 2008. She has a 'sleeves rolled up' attitude and thrives in her unique hands on style of delivery.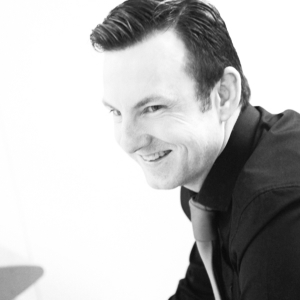 Michael Bentley
Michael has a business diploma in Distribution Management and has over 15 years' experience as a Practice Manager. He also has over 7 years' experience working as a Treatment Co-ordinator and is a qualified and GDC registered DCP.