CRM System for Dental Practices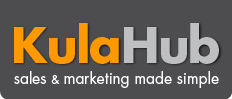 "I have spent months designing a CRM system for dental practices that is affordable with no hidden fees and helps you to monitor your new patient processes in great detail" – Laura Horton
Horton Consulting have collaborated with KulaHub to create Horton CRM. KulaHub are a UK based company who have built, designed and supported businesses with CRM systems for many years.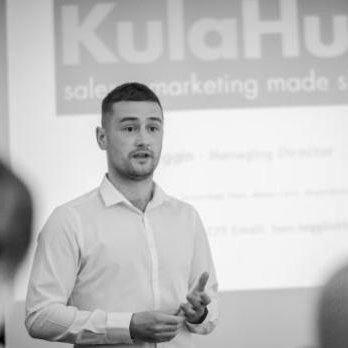 KulaHub provide bespoke support to our clients who use the CRM, Ben Teggin provides all the training needed in-house. If you would like a free demo from Ben contact him on the form below!
What is CRM?
CRM stands for customer relationship management, this is the ultimate way to track every step your patients make allowing you to measure exactly what's happening in your business
There are four aspects:
Email marketing.
Form data capture on your website with built in auto responders to ensure you are the first to reply to a NP email, to email marketing campaigns for your existing patient base.
Categorise patients for the treatments you wish to target them for, membership or reactivation and have set sequences just for them.
New patient management.
All your new patients, whether by an email or telephone call, can be entered into the system where you can pull conversion reports and potential loss of income as well as referral sources.
Follow your patient through to treatment completion pulling reports at each stage, adding them into a follow up system if at any point they do not convert.
During and after treatment send them automated surveys asking for feedback.
Any existing patients that opt to move out of recall care and into for example implant or ortho care can be entered into this tracking system too.
Events:
If you have an open evening you can email everyone and have a professional RSVP for the event – email them straight after to remind them of your offer and thank them for attending.
Surveys:
Send patients feedback surveys directly from the CRM with a link to an online questionnaire using a service such as Survey Monkey or Polldaddy.
How much is the Horton CRM for dental practises?
At Horton Consulting we love to keep things simple!
The fee includes:
Online access for multiple team members
Full access for one year
Unlimited email marketing
The fee is based on the number of email address contacts that you have:
Up to 1000 contacts: £174 per month, including VAT
1001-2500 contacts: £234 per month, including VAT
2501- 5000 contacts : £306 per month, including VAT
An in practice training day is provided for £1,998.