Practice Management
27th February, 2020
01279 888 176
---
Course Information
Course Duration
36 hours verifiable CPD
Enhanced CPD outcomes achieved: A B C D
Day 1 of 6 – 27th February 2020 – Leadership and Communication with Laura Horton
Days 2 and 3 of 6 – 17th and 18th March 2020 – HR with Michael Bentley
Day 4 of 6 – 23rd April 2020 – Sales and Production with Laura Horton
Day 5 of 6 – 19th May 2020 – Finance with Michael Bentley
Day 6 of 6 – 30th June 2020 – Marketing with Laura Horton
This course only runs once per year – book early to avoid disappointment!
Breakfast, morning and afternoon snacks and a buffet lunch are catered for.
---
Course Cost
£2,300 per person, inc VAT.
Early bird special offers:
Book before the November 22, 2019 and save £280 using promo code: PM1
Book before the January 10, 2020 and save £100 using promo code: PM2
---
Why Choose Horton Consulting?
Master practice management with our grass roots knowledge
Laura and Michael have over 25 years' management experience between them
Payment plans available and early booking savings
By attending this course you will learn over 30 outcomes:
Why leadership is essential
Defining leadership
Inspiring a shared vision
Enabling others to act
Encouraging the team through your leadership
Influencing skills
Set capability systems and manage performance
Have strong verbal skills to be able to deliver a capability and disciplinary hearing
Know how to prepare and utilise representatives to undertake capability and disciplinary hearings
Know the best systems to use when recruiting for a new team member and how to use a wide range of tools to support the decision making process
To understand what the legal requirements are to form a dental contract
Be able to provide a fair and consistent appraisal that represents a cross section of leadership in your practice, combined with providing the employee a clear up skilling pathway
How to effectively recall patients – Software of Excellence
The importance of recalls – Software of Excellence
Communication systems for recalls – Software of Excellence
Diary management – why this needs to be controlled
How to zone a diary for production
How to ensure the team schedule correctly
Understand the vital sales systems in the business
Why the figures are so important to a PM
What you need to measure
How to set targets and budgets
Learn how to set hourly rates and fees correctly
Understanding your associate profit
Understanding gross profit
KPIs the team will understand
What is marketing?
Understanding your why
What is branding?
Campaigns
Content creation
Creating a marketing plan for your practice
---
Register your interest for this course
Signup to our newsletter below to be the first to know when the next Practice Management course starts, and benefit from the early bird discounts!
Register my interest
Venue:
Etc Venues, Garfield House, 86 Edgware Road, London W2 2EA
Time & Date
27th February, 2020
6 days spread over 5 months
---
What to expect
Day 1: Leadership and communication.
Day 2: HR
Day 3: HR (2)
Day 4: Sales and Production
Day 5: Finance
Day 6: Marketing
This 5 month management course is designed specifically for managers and practice owners to come together as a leadership team and up-skill their management processes. Every vision needs the whole team on board but you have to have the knowledge in systems to support your vision plans to be able to empower your team. The course is delivered by the passionate Horton team, Laura and Michael, who understand the systems and their specific relationship to dentistry. Over a 5 month period you will learn not only theory but also a practical application of elements in the workshops that will provide you with the confidence in providing some of the more difficult skills to master like HR. The 6 days cover leadership, financial, marketing, sales and HR systems. This programme is ultimately designed to support practice managers and owners who wish to grow their business combined with the approach of enhancing your work life balance.
This course only runs once per year – book early to avoid disappointment!
---
Speakers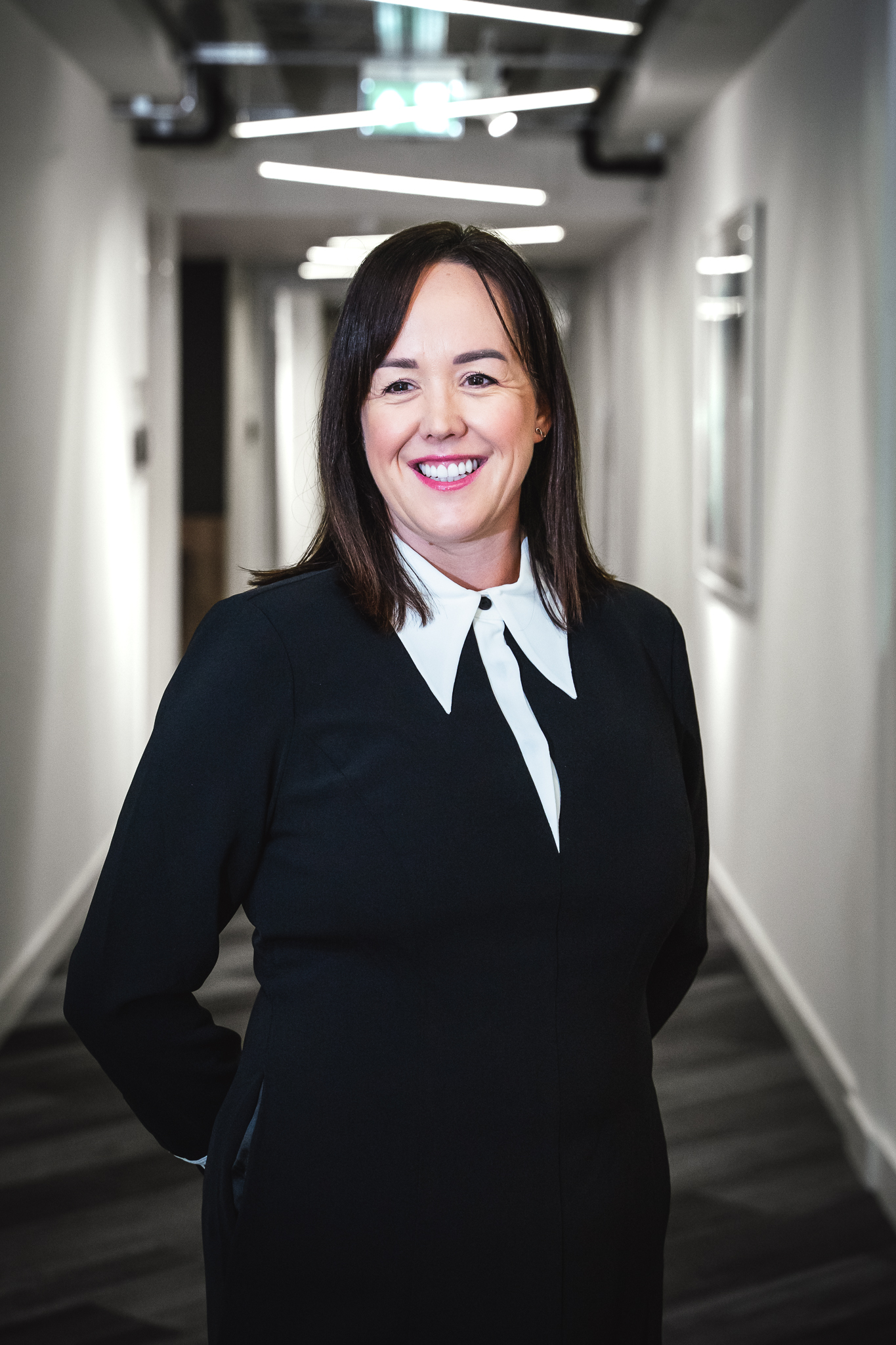 Laura Horton
Laura has worked in dentistry for over 20 years, has over 13 years' experience in practice management and 14 years' experience working as a Treatment Coordinator. Laura has an unrivalled passion and enthusiasm for business and team development. For more information click about us!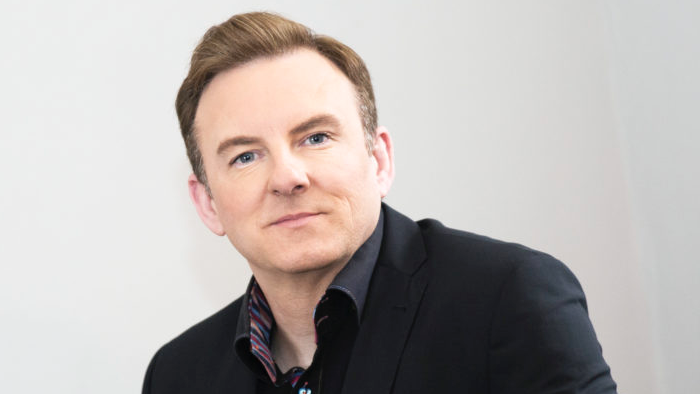 Michael Bentley
Michael has worked for Horton Consulting since 2012 and has over 20 years' experience as a Practice Manager and 12 years' experience working as a Treatment Coordinator. For more information click about us!
---
Venue
Etc Venues, Garfield House, 86 Edgware Road, London W2 2EA
etc.venues Marble Arch is located on Edgware Road in the heart of the West End.
By Underground, Central line to Marble Arch Station
When you exit the station, turn right on to Oxford Street and then second right on to Edgware Road. etc.venues Marble Arch is in Garfield House, on the right hand side next to the Tescos.
By Train
Paddington Station is approximately 20 minutes walk. Use the Praed Street exit and turn left on to Praed Street and continue until you walk on to Edgware Road. Turn right onto Edgware Road and continue towards Marble Arch. etc.venues Marble Arch is at the other end of Edgware Road on the left. Alternatively bus routes 36 or 436 go from outside Paddington Station on Praed Street and on to Edgware Road and takes approximately 10 minutes to Marble Arch.
By Bus
etc.venues Marble Arch sits on many bus routes including 7, 10, 73, 98, 137, 390, 6, 23, 94, 159, 30, 94, 113, 159, 274, 2, 16, 36, 74, 82, 148, 414, 436.
Parking
There is a NCP car park situated within close proximity to Marble Arch – visit www.ncp.co.uk for more details.
By London Cycle Scheme
The nearest "Boris Bike" docking station is on Edgware Road / Marble Arch.
---
Register your interest
Sign up to our newsletter to be the first to know about our future courses.