The Patient Experience Course
31st May, 2018
01279 888 176
---
Course Information
Course Duration
5 1/2 hours, including lunch (9.30am – 3.00pm)
---
Course Cost
€140 per person, inc VAT.
---
Why Choose Horton Consulting?
Laura and Michael…
…have been there, done it and have worn the t-shirt!
…are masters of verbal skills – we have an answer for everything
…have been successful in patient communication for a combined 28 years
Horton Consulting has 9 years' experience working alongside practices in the UK and Europe to enhance their patient experience
Laura and Michael incorporate role plays throughout the day that will be demonstrated live
Laura and Michael will share with you:
8 ways to expand your Front of House systems
7 top tips to expand your Treatment Coordination systems
8 ways to enhance the dentists conversion and experience
---
Register your interest for this course
Signup to our newsletter below to be the first to know when the next The Patient Experience Course course starts, and benefit from the early bird discounts!
Register my interest
Venue:
Carlton Hotel Dublin Airport, Old Airport Road, Cloghran, Co. Dublin
Time & Date
31st May, 2018
9.30am - 3.00pm
---
What to expect
Would you like to enhance your patient experience in one day?
Our unique one day course will demonstrate exemplary verbal skills from the reception team to the treatment coordinators to the dentists; to help you provide an experience the patient will never forget.
Front Desk – take the pressure off with our fantastic systems and verbal skills to support the team.
Dentists – learn how to showcase your clinical abilities through your communication skills
Treatment Coordination – understand how this role supports the dentists, front desk and patients
---
Speakers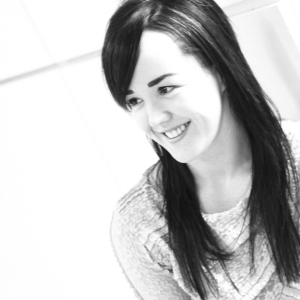 Laura Horton
Laura has been successfully working with dentists and their teams since 2005 and through her own company since 2008. She has a 'sleeves rolled up' attitude and thrives in her unique hands on style of delivery.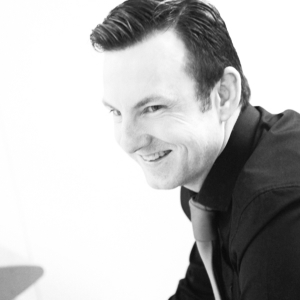 Michael Bentley
Michael has a business diploma in Distribution Management and has over 15 years' experience as a Practice Manager. He also has over 7 years' experience working as a Treatment Co-ordinator and is a qualified and GDC registered DCP.
---
Venue
Carlton Hotel Dublin Airport, Old Airport Road, Cloghran, Co. Dublin
---
Register your interest
Sign up to our newsletter to be the first to know about our future courses.